About Us
Led by Angela Ferguson and Stephen Minnett, the Future X Collective is the result of decades of strategic leadership in creating unique workplace experiences that drive business success.
Get in touch today
To make work an enriching and life enhancing experience for organisations and their people
Working with us results in:
increased productivity and engagement of your people
more efficient, sustainable use of property portfolios and resources, and
improved performance and wellbeing of individuals and teams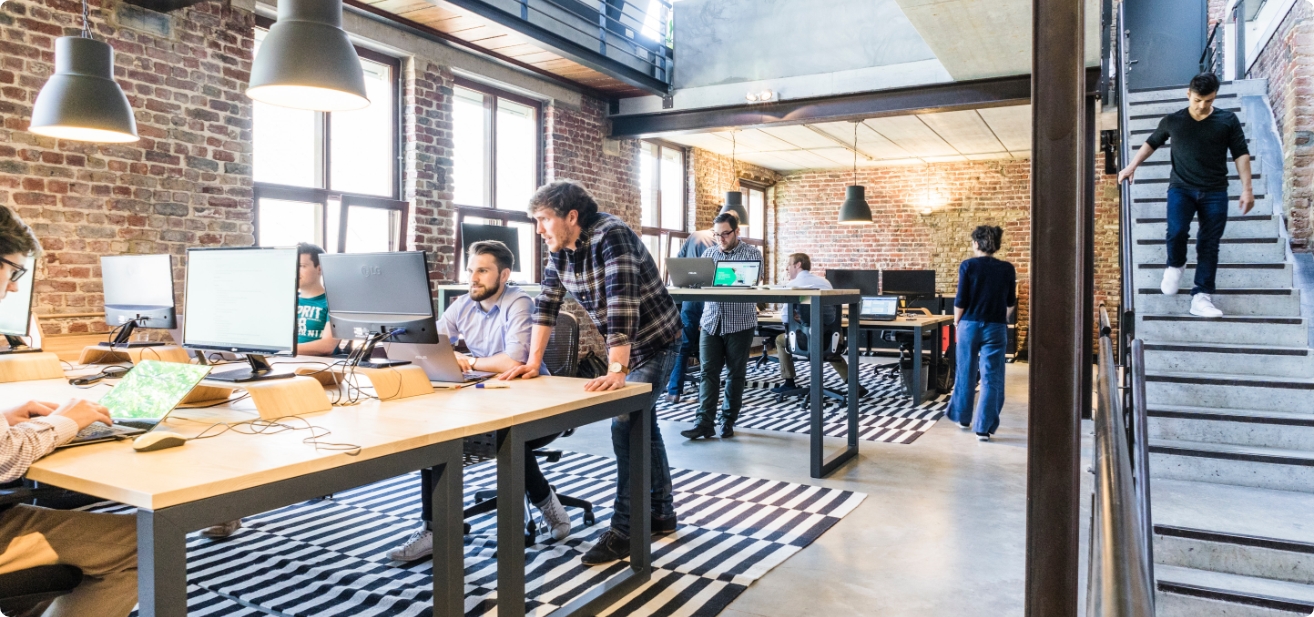 Future X Collective is a strategic consultancy
We focus on conceiving a relevant, sustainable and innovative future of work for organisations and their people. We look at your business through multiple lenses including technology, leadership & culture, wellness change readiness and environment with a focus on developing a customised Game Plan for the future.
In doing this, we deliver a transformational Optimised Workplace Experience (OWE) – for individuals, teams and corporate communities – to enhance performance and ensure business success. Our solution is holistic, bespoke and grounded in research into the 'future of work' conducted on a continuous basis since the 1980's.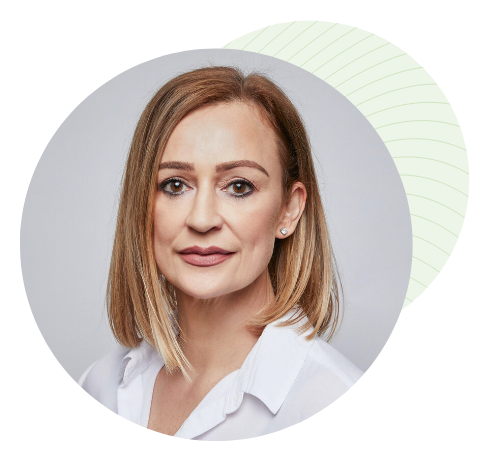 Founding Partner, Future X Collective
Angela helps organisations clarify challenges, determine new strategies and implement actions that assist their people and business to navigate the future with certainty. She is an award winning leader with over 20 years of business leadership and consulting experience, having worked with a range of global brands to drive innovative workplace experiences for their people. Key clients include PwC, realestate.com.au, IAG, Google, Johnson & Johnson, Fortescue Metals Group, SBS Television and Minter Ellison.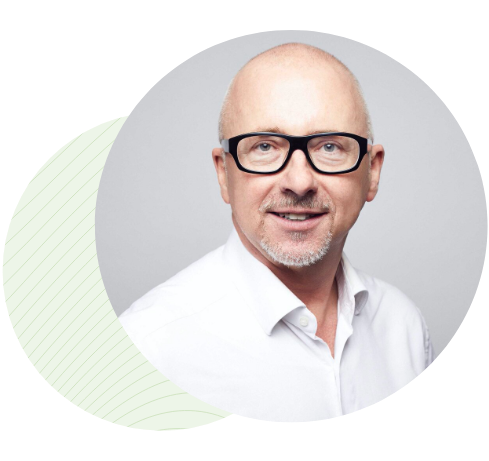 Founding Partner, Future X Collective
Stephen Minnett has spent more than thirty years helping global and local organisations to develop and deliver holistic workplace strategies that play a fundamental role in a business's success. He has been at the forefront of workspace thought leadership for much of his career, playing a significant role in strategizing some of Australia's most ground-breaking projects for clients including Aware Super, Microsoft, Jones Lang LaSalle, REA Group and Fortescue Metals Group.
All

Accommodation & Food Services

Advertising & Media

Construction & Manufacturing

Financial & Insurance Services

Government

Mining

Pharmaceutical & Healthcare

Professional Services

Publishing

Technology & IT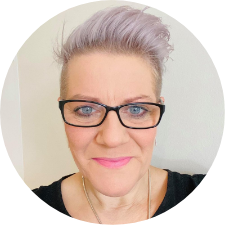 "I have worked extensively with Futurespace since my appointment at Johnson & Johnson. During this time I have depended on Futurespace to support and drive our workplace innovation initiatives across the portfolio. It has been a pleasure to be a part of the Futurespace team and I look forward to working with them again."
Emma Dixon
Senior Manager, Project Management APAC
Johnson & Johnson
"You cannot go wrong hiring Futurespace as your guide to a new workplace. If you value your organisational culture (and I know you do), and are looking to design an office that doesn't just 'house' your people, it makes them more productive along the way, you'd do well to hire them."
Nigel Dalton
Former Chief Inventor,
REA Group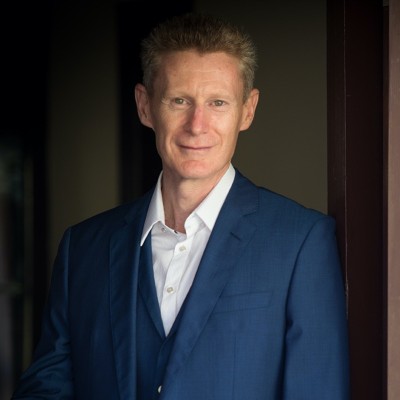 "Our experience with Futurespace has only ever been a positive one. Futurespace has been our preferred supplier of design and architectural services for many years. They are a mature practice with highly professional staff who consistently develop well considered design solutions that align with our workplace vision."
Matthew Nolan
Head Of Workplace,
Aware Super
Led by our workplace strategy partner FutureVision
We undertake a high level review of a business through the 6 Pillars of Workplace Strategy, Leadership and Culture, Performance and Wellness, Technology and Agility, Change Readiness and Physical Environment. We then develop a blueprint that is the vision for a unique Optimum Workplace Experience for an organisation's staff. This blueprint can involve the inclusion of selected FXC partners deemed most appropriate to deliver on these findings. Throughout the entire process we also collaborate with your own internal experts and executive group.

2021 Futurespace
Australian Good Design Award Gold Accolade:
Design Research for The Future of Work; creating the Post Pandemic Workplace Experience
Read More
2018 Futurespace
Good Design Award Best In Class Winner:
Architectural Design Interior Design – PwC Sydney
Read More
2018 Futurespace
Inde Awards Honourable Mention:
The Work Space – PwC Melbourne
2017 Futurespace
MBA Award Winner:
Excellence in Construction – PwC Sydney
2017 Futurespace
Dulux Colour Award Winner:
Commercial Interior, Workplace and Retail – Magellan Financial Services
Read More
2014 Futurespace
Property Council of Australia Winner:
Workplace of the Year – JLL Head Office Sydney
2014 Futurespace
International Green Interior Awards Winner:
Office – Schneider Electric Melbourne
Read More